Your way to turn your knowledge into an amazing customer experience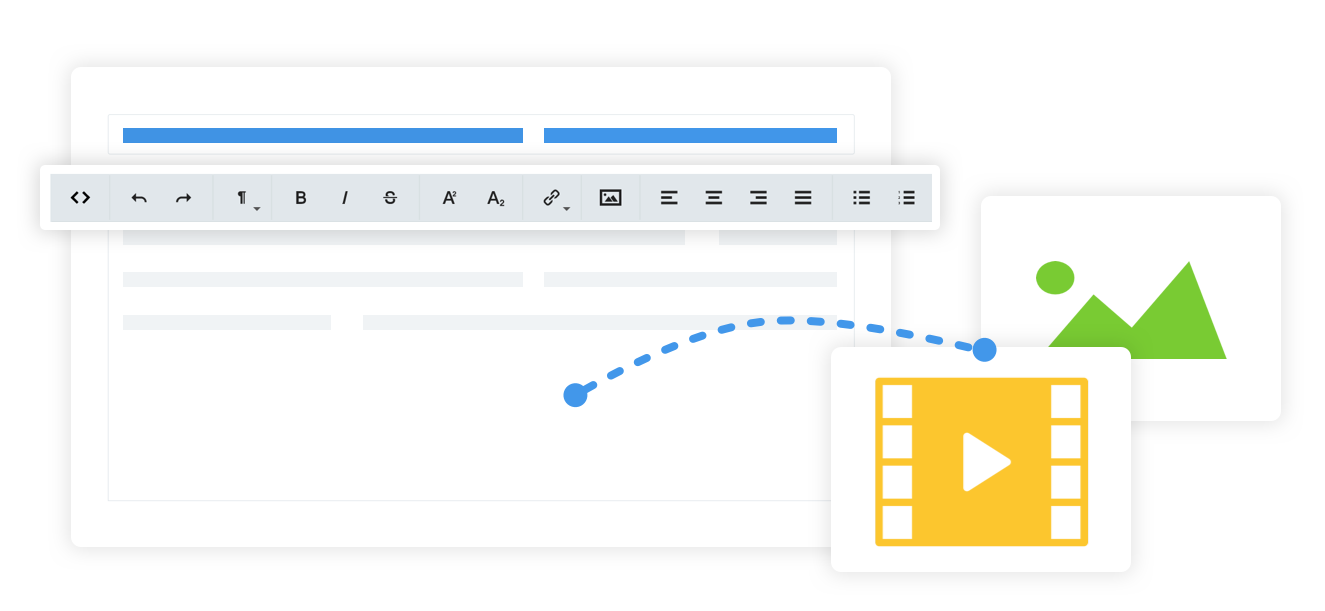 Build self-help support
Create and manage help articles to build a knowledge base where help is always available for your users.
Learn more
Measure the helpfulness
Our analytics will help you measure if your help articles are useful or not. When an article is downvoted a lot you know it needs to be improved.
Learn more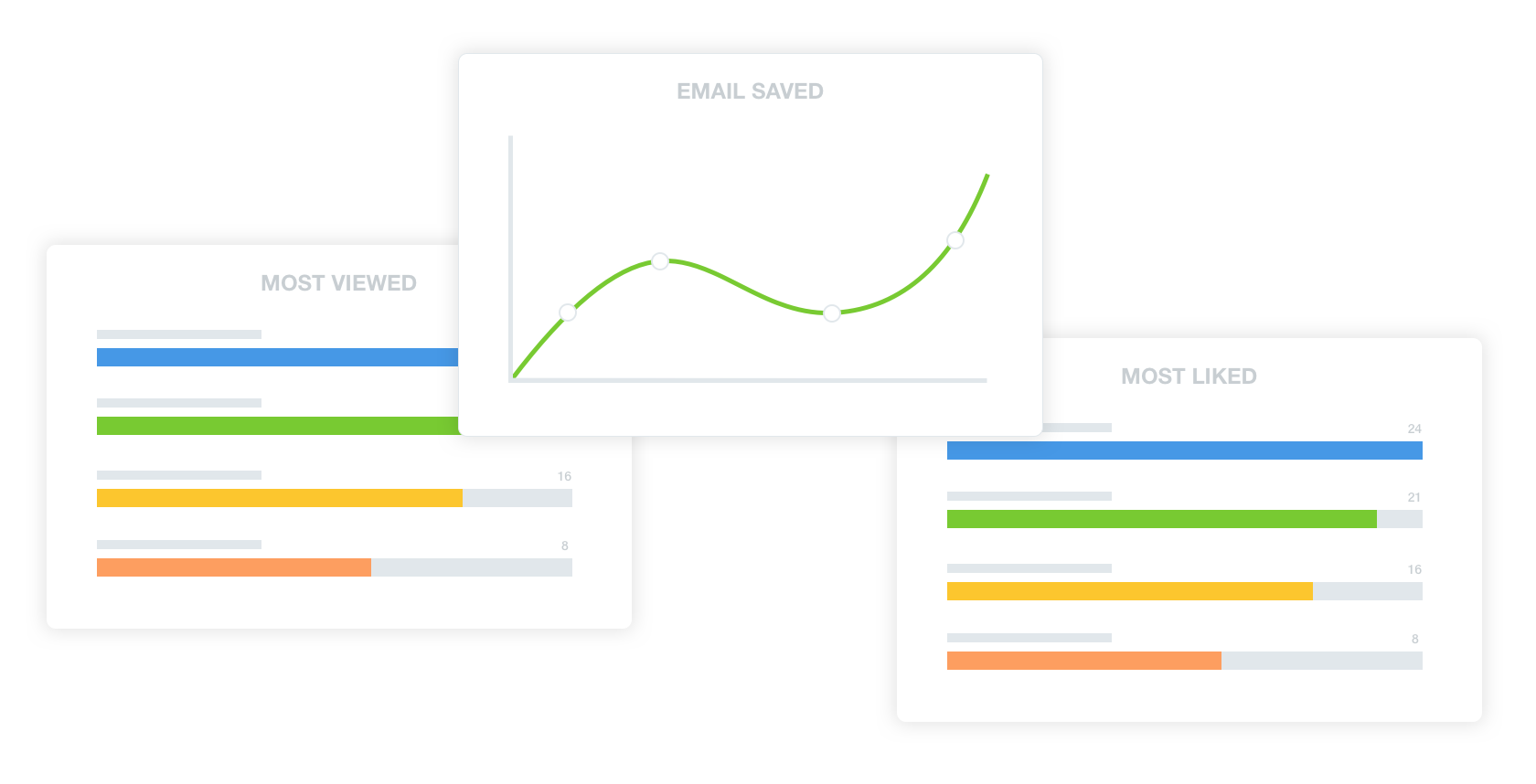 Bring down support cost
No matter how good your product is, the simple truth is problems & doubts keeps coming up. Reduce resource time needed to handle repetitive questions and cut support cost.
Gain user's trust
Users value time. By allowing them access help articles they feel in control and knows help is always a click away.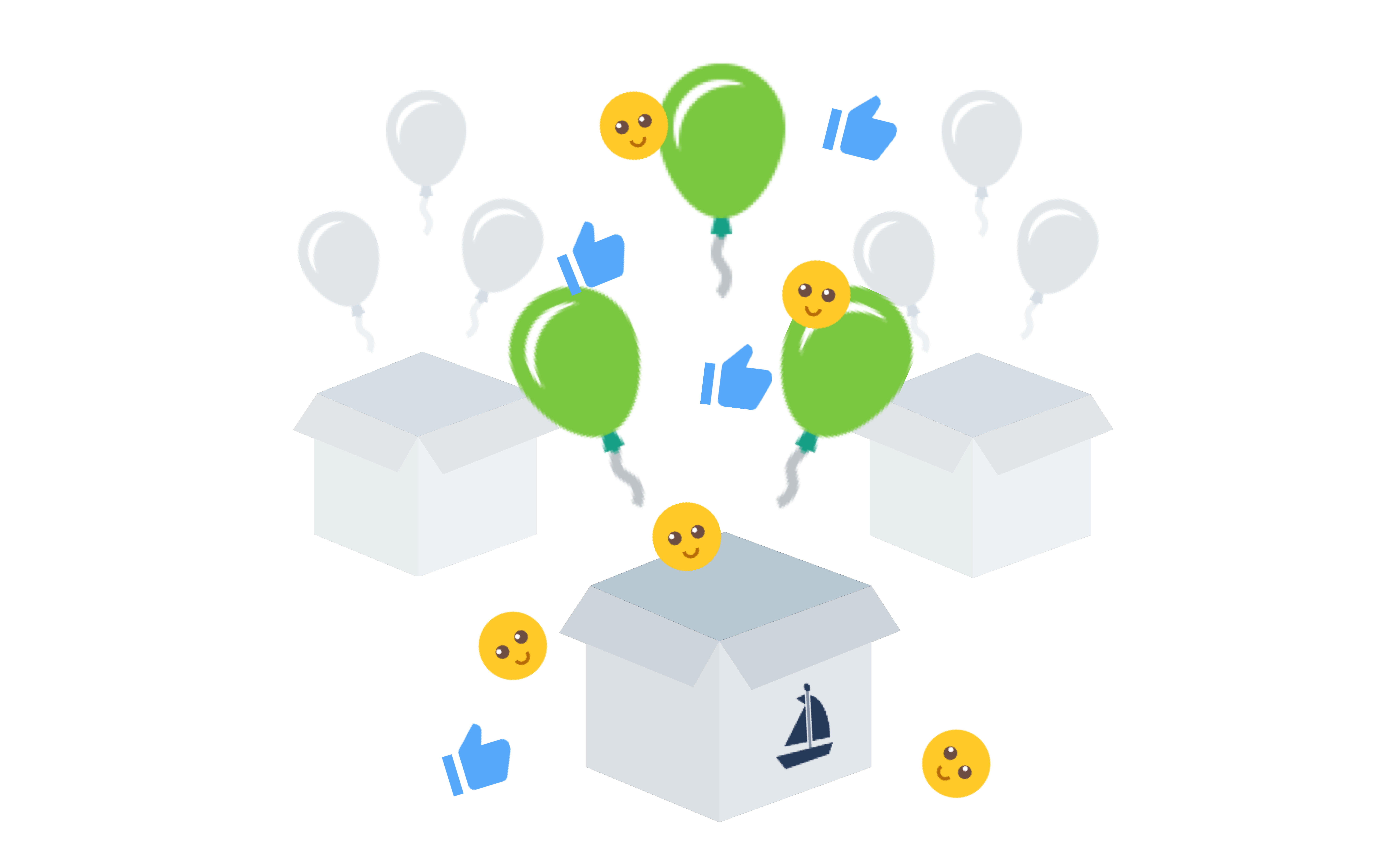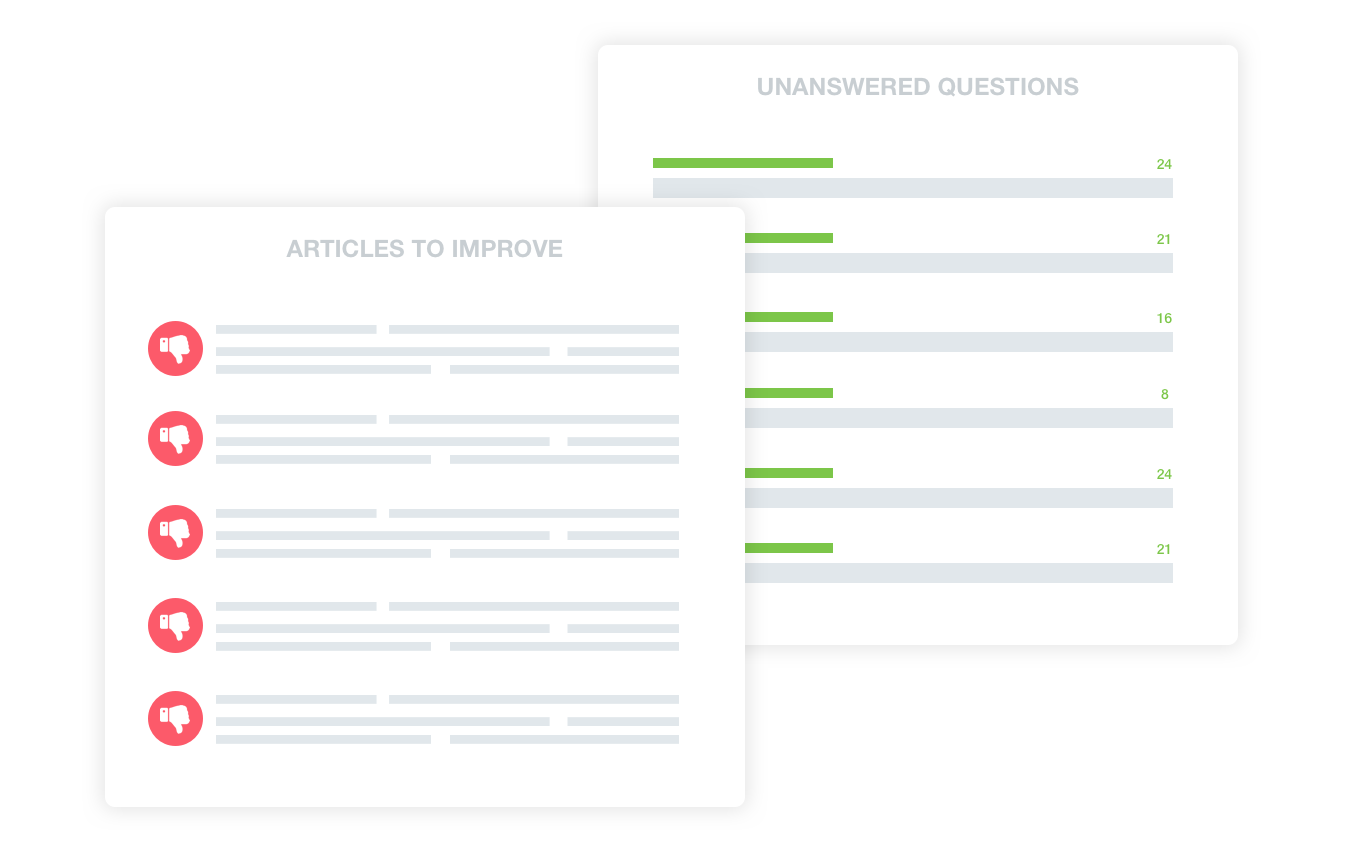 Understand users need
See what your users are searching for and all those unanswered questions that need an answer.
Learn more